Arctic Heart - Tervetuloa
Arctic Heart is run by a local couple and their children. We offer quality accommodation in in the centre of Rovaniemi, Lapland. Local busses are also going to Arctic Circle from the city centre. Also the museums and the city services are all within few minutes walk from the guesthouse. Even though we are located in the city center the surrounding area is very peaceful.
We have different room types to choose from: single rooms, double rooms and dormitories. We also have a modern well equipped kitchen, common lounge and sauna for our customers. All the city services are reachable within few minutes walk.
We arrange nature oriented activities, like snow shoe walking trips, adventures to wilderness and e-bike tours. Read more from our activies section.
In addition we do co-operation with Arctic Nature who is doing e.g. trail riding and other activities around the year. If you want more tips what you can do in Rovaniemi visit also at visitrovaniemi.fi.
We value people and our nature
We value our nature in everything we do. We want to use our resources in the way that our children could enjoy the unique nature in the future too.
Arctic forests are unique and you can breath the most fresh air in the world. We arrange e.g. the guided snow shoe walking and ebike tours to surrounding nature. Or you may rent the bike or snow shoes and go by yourself as well.
What are our customers saying

Super!
Elena, fi

Todo perfecto
El chico que me recibió allí era súper simpático y el tiempo que estuve allí hablamos sobre todo. Una bella persona. El alojamiento ofrece lo que se necesita, después de un día de turismo, un sitio caliente, donde puedes comer, dormir y las funciones básicas.
Alvaro, es

Great value
The Guesthouse is super clean and has a very functional kitchen with everything that one may need. The rooms were nice and comfortable. Special thanks to the staff, that was super friendly and helpful! We were staying over during the off-season so the Guesthouse wasn't crowded at all when we were over.
Sophie, fr

Really nice
Realy nice hotel, clean, cheap, shared living room is nice if you're traveling alone. The host Kennedy was very friendly, made me feel at home, good talk!
Tim, be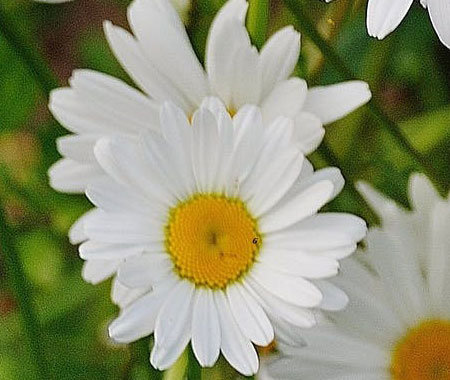 Great
I can't describe how awesome this accomodation is. I felt like from a winter fairytale. Location is really close to the city centre and is also really close from the train station. Rooms are clean. Accomodation has a sauna for 7€ (I personally did not try it but other guests were satisfied!). However, I have the greatest experience and memory from the hotel staff. I have never met on my ways so kind and friendly staff like here. If you are planning to stay here take a slippers. The hotel is more of family atmosphere and you probably will not allowed to walk here in shoes.
Tereza, cz

Buena relación calidad precio
El alojamiento está bien, limpio y con una cocina amplia con todo el menaje suficiente. Las habitaciones compartidas tienen bastantes enchufes y las camas son cómodas. A unos 15 minutos andando de la estación de tren, a 10 de la de bus y a 5 del centro. Los dueños Aku y Heini son muy agradables y simpáticos.
Cristina, es