Arctic Heart - Tervetuloa
Our deepest need is to be loved and cared for. We in the Guest House Arctic Heart believe that every person on this planet deserves to be loved. When you visit and stay with us we hope you can catch something unique and to be inspired by the unique nature and atmosphere we have in north. If it is with the midnight sun, sensitive nature, pure water and clean air, auroras, snow, quietness or the unique Finnish forest. But through all of this we hope you could find out how unique you are yourself.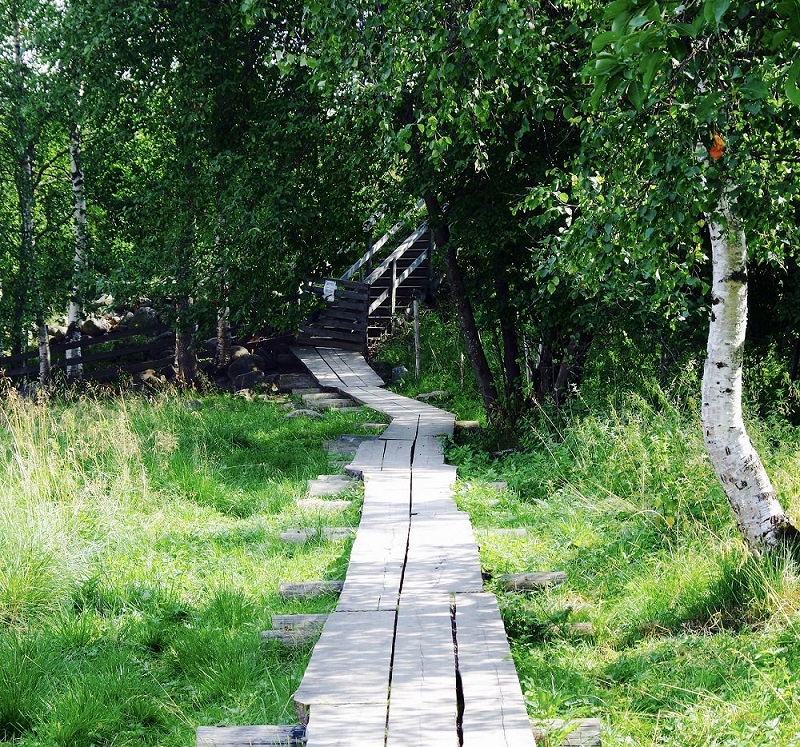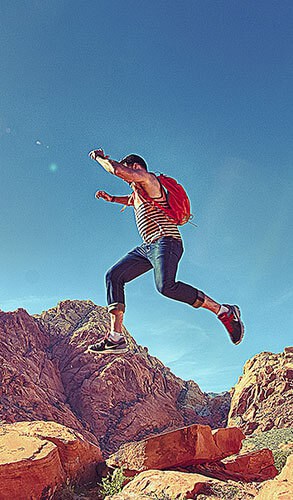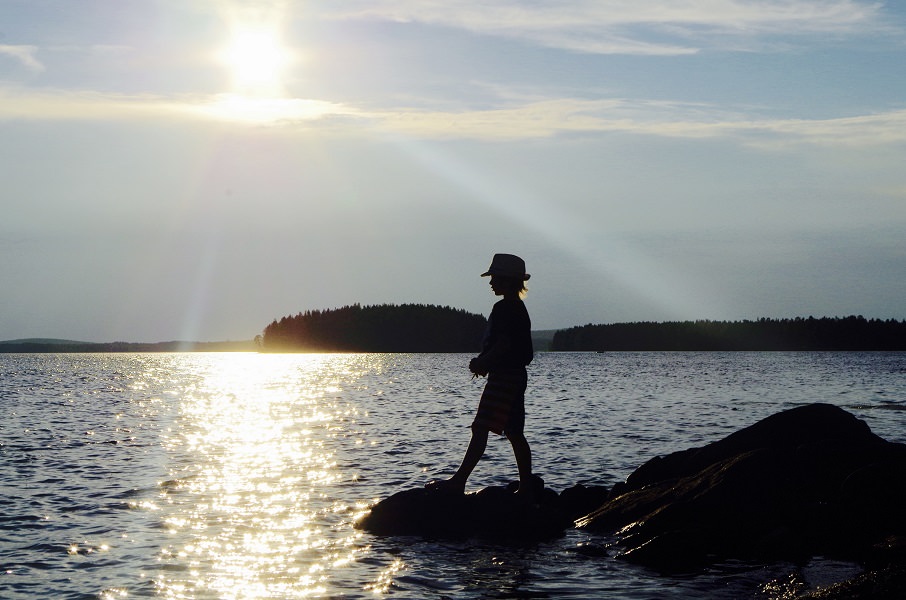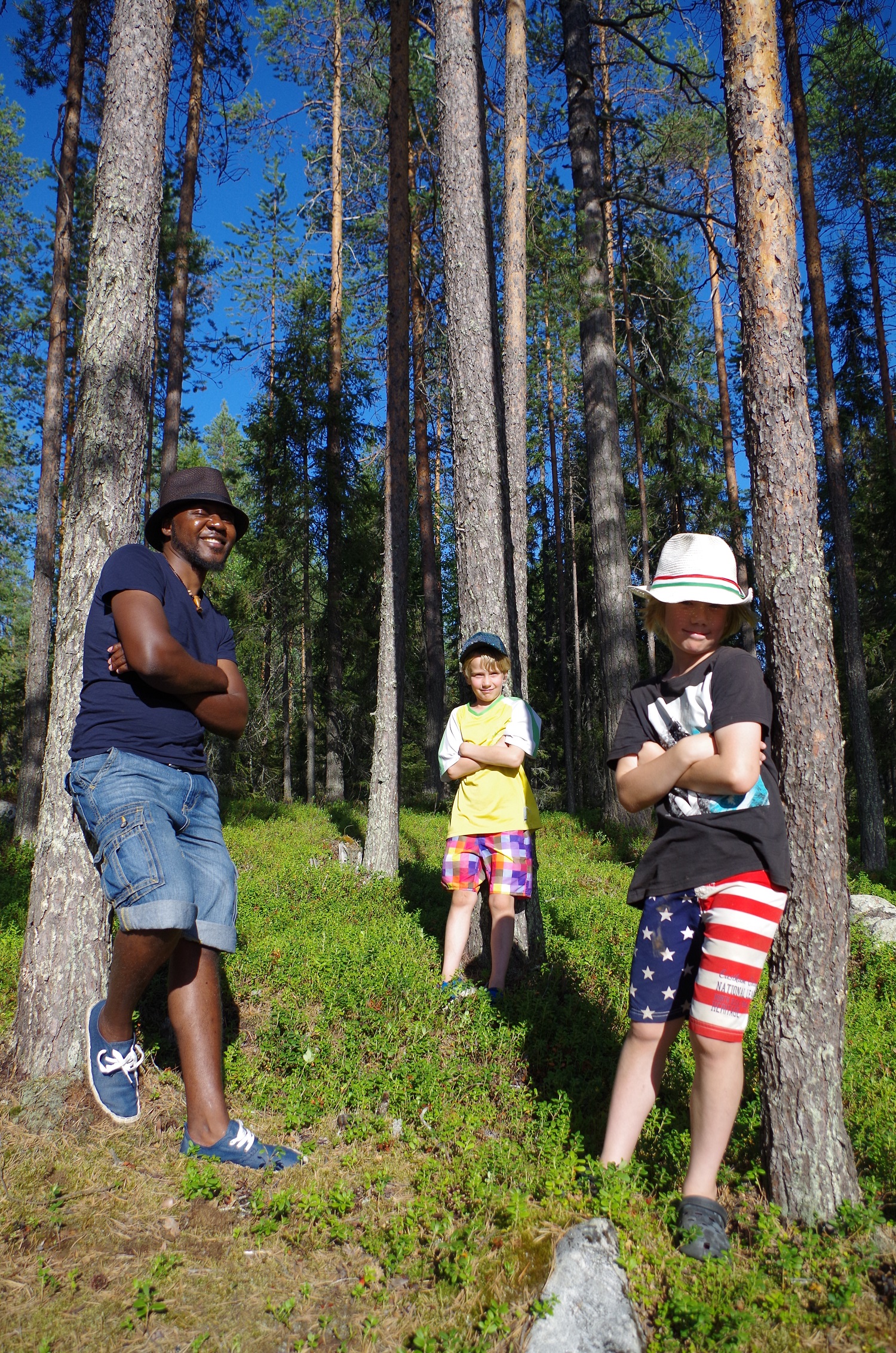 It was the beginning of the year 2017 when the idea about the Guest House, located at the arctic circle, in the heart of Rovaniemi, was born. Often the dreams become true, so it was also this time. On the Valentine's Day 2017 we became owners of the house. The name Arctic Heart shows our values: we want to spread the love we have experienced ourselves and we believe that everyone is worth of being loved. 
Arctic Heart is a family owned business run by a local family. It's a house with eight rooms. Here you can chat with others and get to know people from all over the world. You can have your own privacy if you wish and choose a room just for yourself. We are located in the centre of Rovaniemi and the museums are walking distance from us. You are warmly welcome to contact us for more information.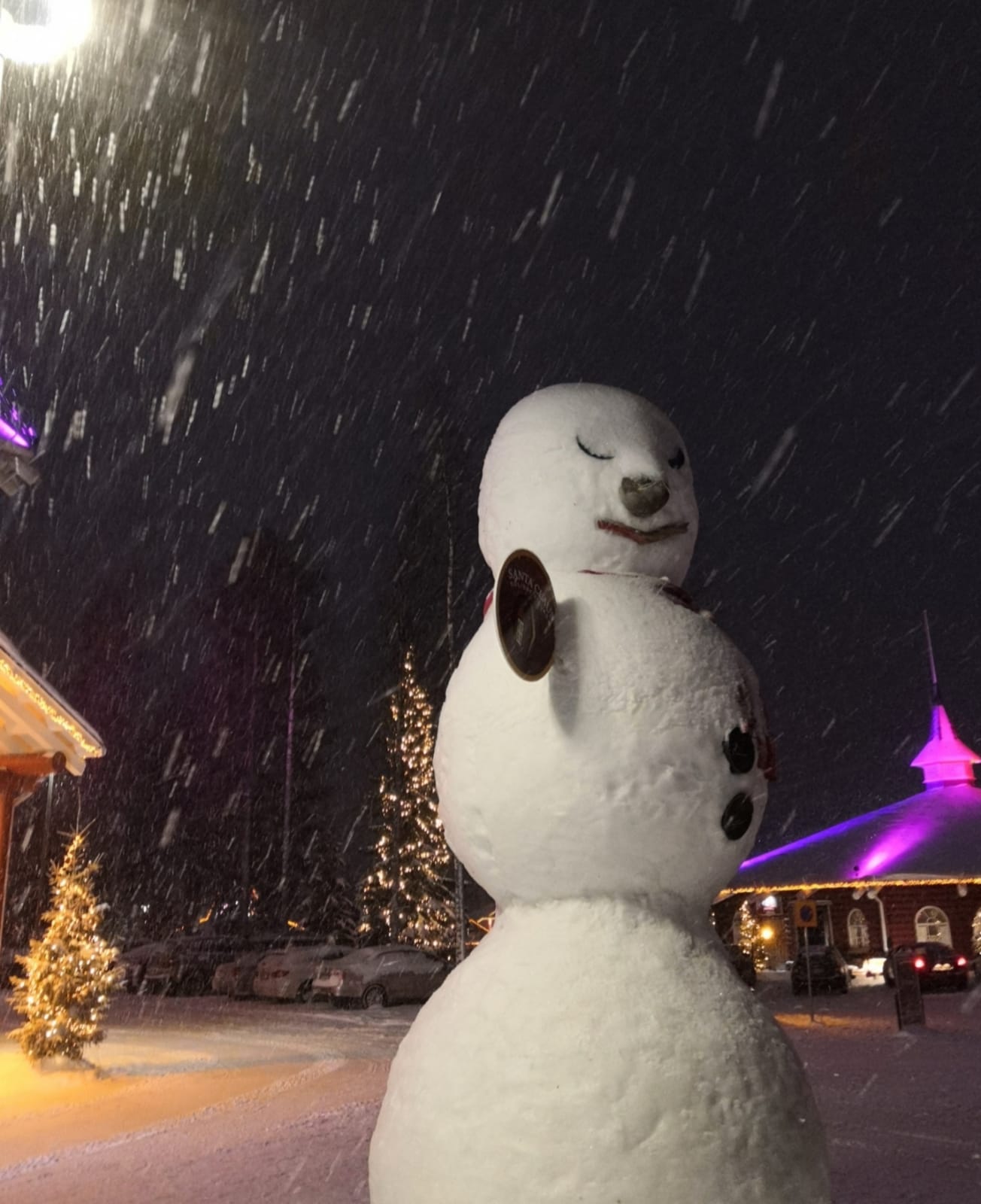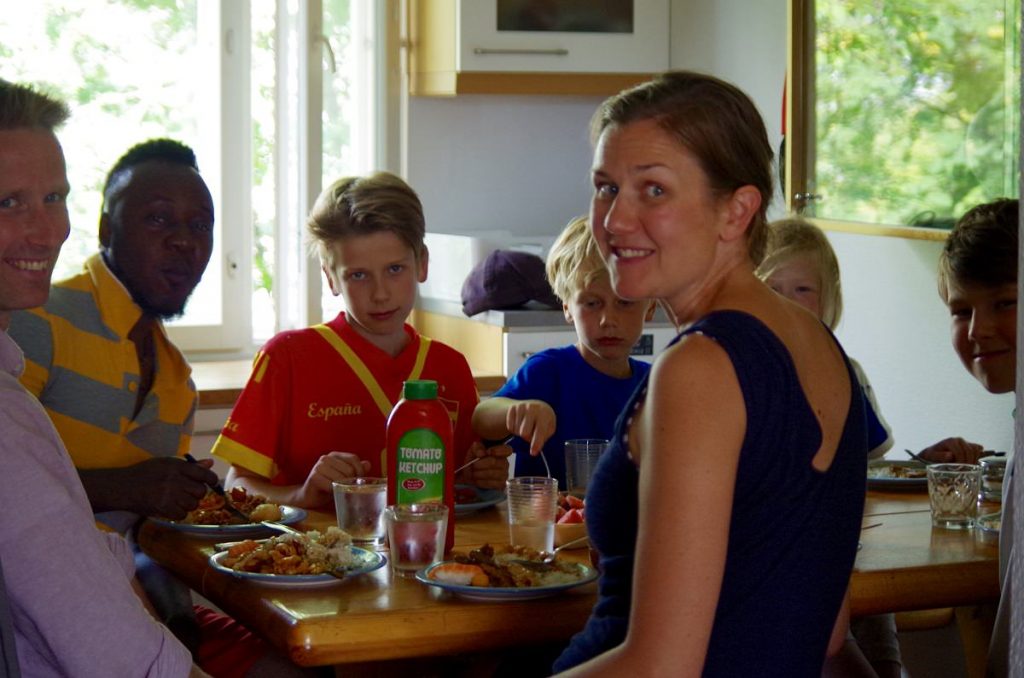 Also the location at the arctic circle is unique: we value the nature, want to preserve it and show its beauty to our visitors. At the most we want to invest in people: we want our visitors and workers to feel well. We want to invest in our future and the growing generation: children and their education. That is why we donate part of our income for Christian School in Rovaniemi.